Swimming
Swimming is a very important exercise and sports . It is the ability to move with water by using just the body parts mostly paddling with hands and legs without any other aid. People are able to swim or float because they can displace a large volume of water compared to their size or weight . The large volume /size ratio in water allows things to float.
SUPERHOMUSE Anti-Fog Swimming Goggles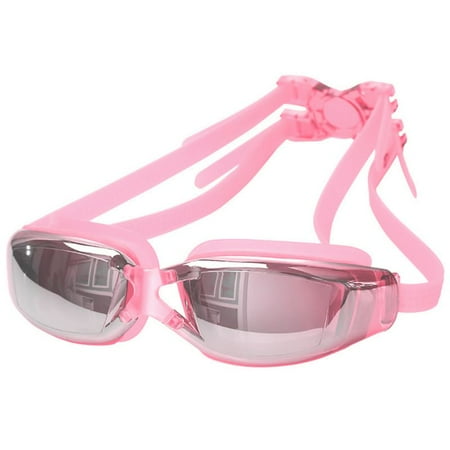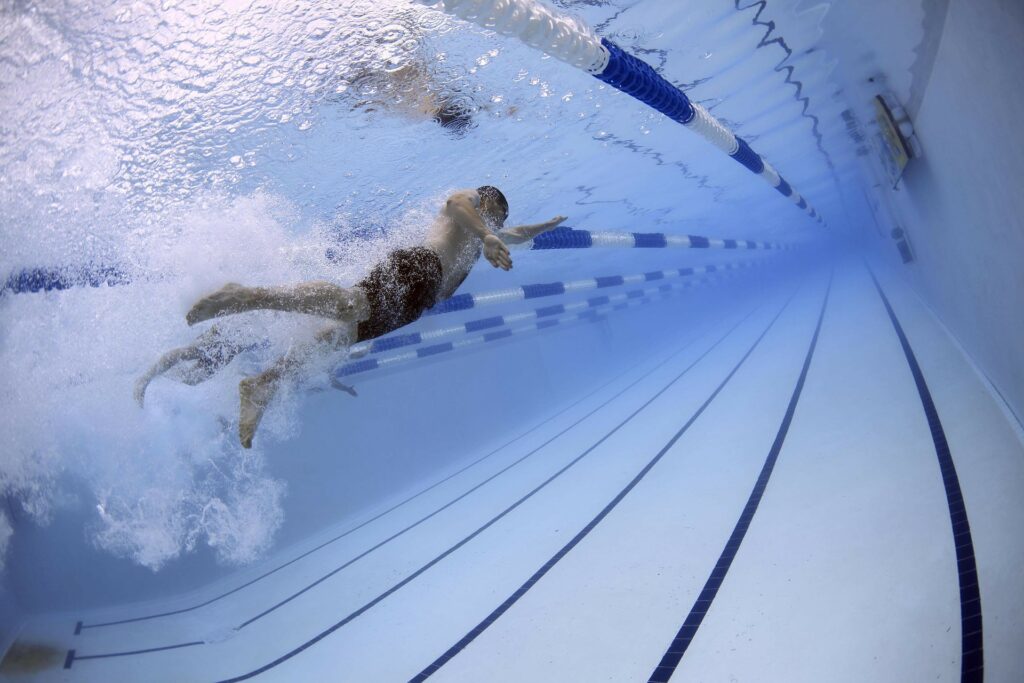 Most people learn how to swim when they are very young but occasionally some adults also take swimming lessons. Adult and children lessons can found in many places especially the YMCA. It is never late to learn how to swim. There are swimming competition on levels including ; high school then to college and then state level. There is also world swimming competitions in FINA World Championships or World Aquatic Championships which is a biennial event and the Olympic games swimming competitions.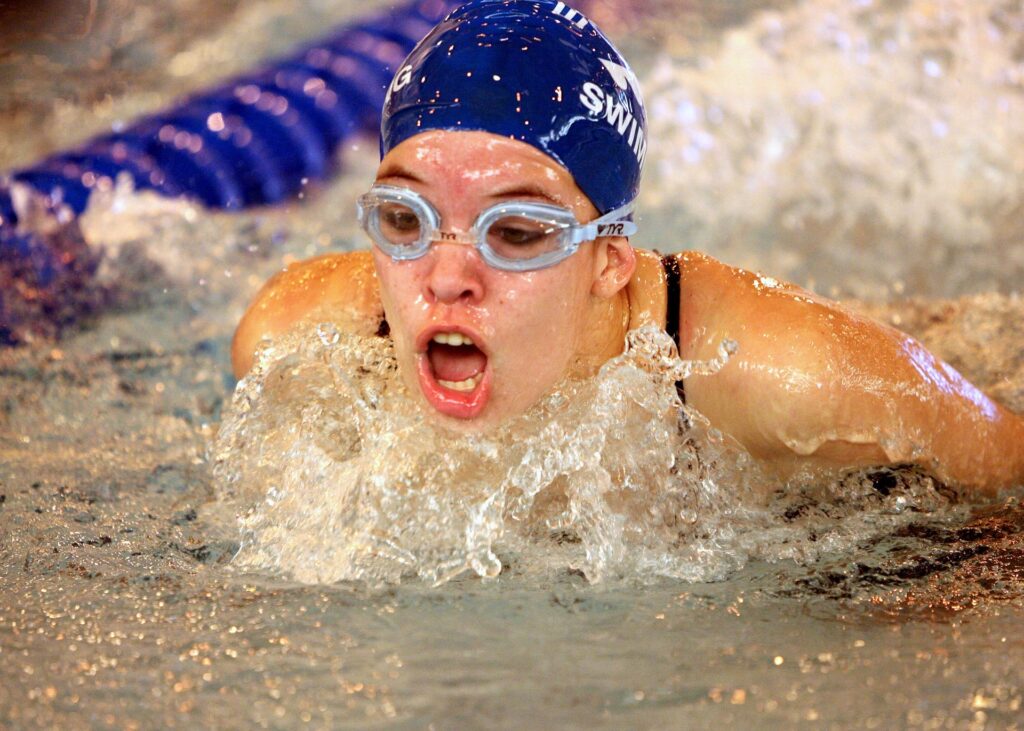 Importance of swimming
As stated above, every muscle is worked out during swimming . Therefore it gives strength to muscles and also help to improve breathing. The other benefit is due to inhalation of lots of oxygen to burn calories which leads to weight loss. Its also a good cardio since blood is pump throughout your body by your heart to enable energy flow for movement through the water. Swimming can be used for sports and recreation and relaxation, however in some critical situations knowing how to swim can save your life.
On Clearance Safety Swimming Swim Pool Training Aid Training Kickboard Float Board Adults Kids Outdoor Water Sports: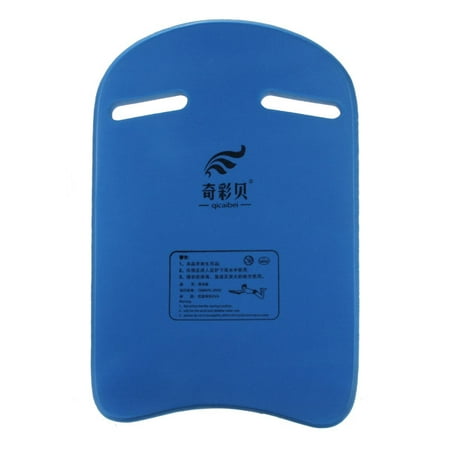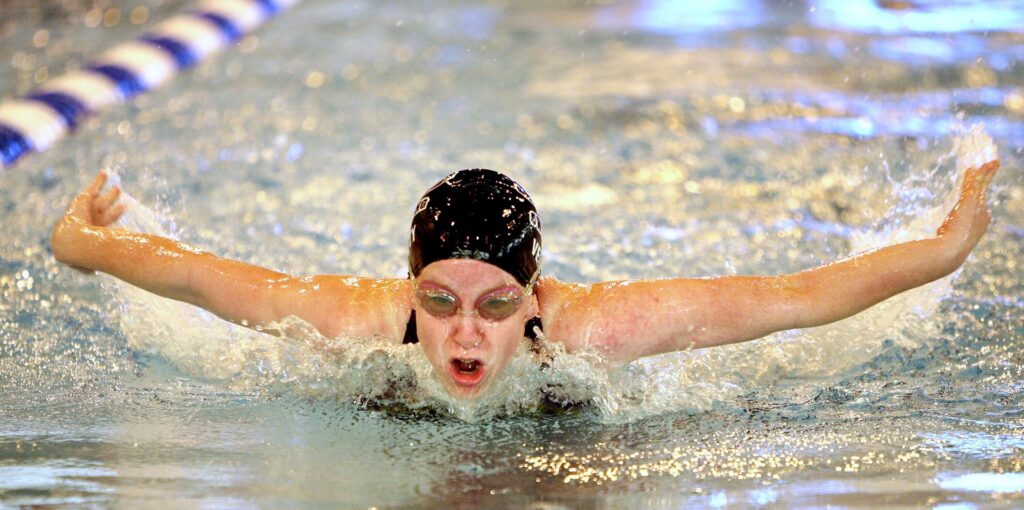 Types of Swimming
There are several things that one must do to be able to swim. Basically , the swimmer should create large enough volume space in the water relative to the size of the body . This can be done by inhaling air, and kicking the water away with legs and hands inside the water while lying on the water.
One should practice how to breathe out and breathe in when swimming . This is very important to prevent drowning. However , the hands and legs needs to be well balance in the water to enable swimming in straight lines . This also comes with lots of practice and it is the basic core principle for all the different style of swimming . They only differ in the direction of motion of either the hands and legs.
There are three main kinds of swimming . These are freestyle, breaststroke and butterfly. However there is also backstrokes and other kinds.
In the freestyle the hands move forward in turns as you kick the water. This moves you forward.
In the breaststroke , the hands and arms are used simultaneously to push out the water as you kick with your legs. This moves you forward.
In the butterfly, both hands move forward simultaneously from overhead to wade in the water as you kick to move forward.
In the backstroke , you swim with your back while your nose and eyes face upwards. However, the hands move backwards in turns to wade the water as you kick to move forward.
Kicking in the water is done in turns and not simultaneously with the legs for all cases except the breaststroke and sometimes when threading the water.
There are a few things that are used as accessories . Some of this include; goggles and hat. People use swim boards and other equipment to practice learning how to swim.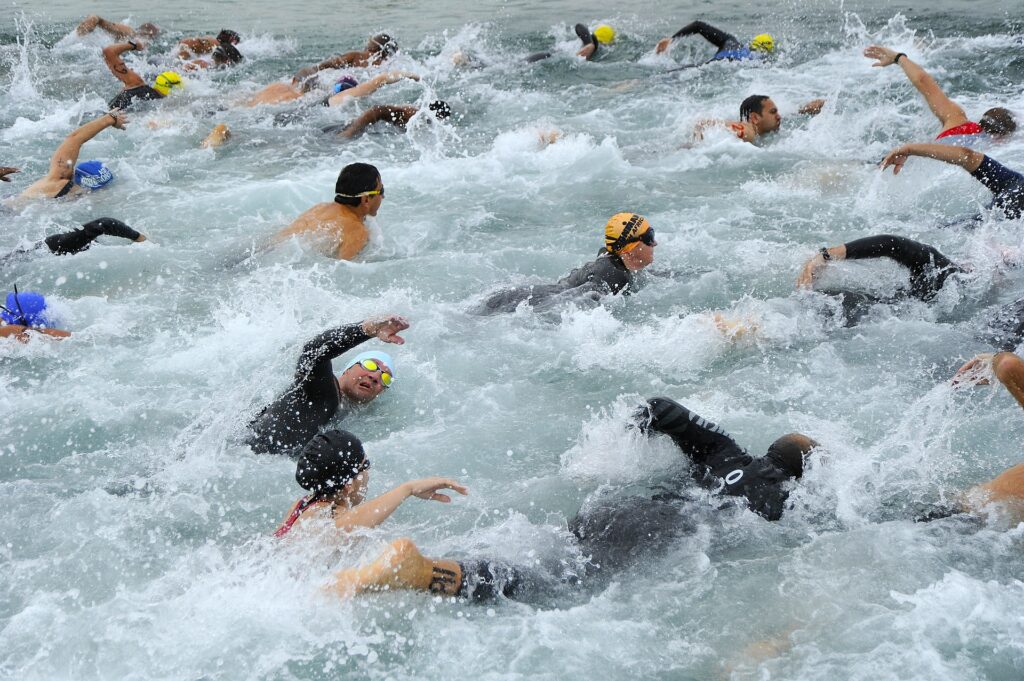 I have thought about this very carefully in linked items needed to aid your swimming lessons and events. Click here. 
There so many resources for learning effective swimming techniques. You can also learn to improve on what you already know. This program will help you to excel on all different kinds of swimming ; freestyle, butterfly ,breasttroke etc. 
There are more items for swimming lessons and these are found in the items and accessories . A typical example is special googles that do not fog and have UV protection. This exist in all sizes for all swimmers.